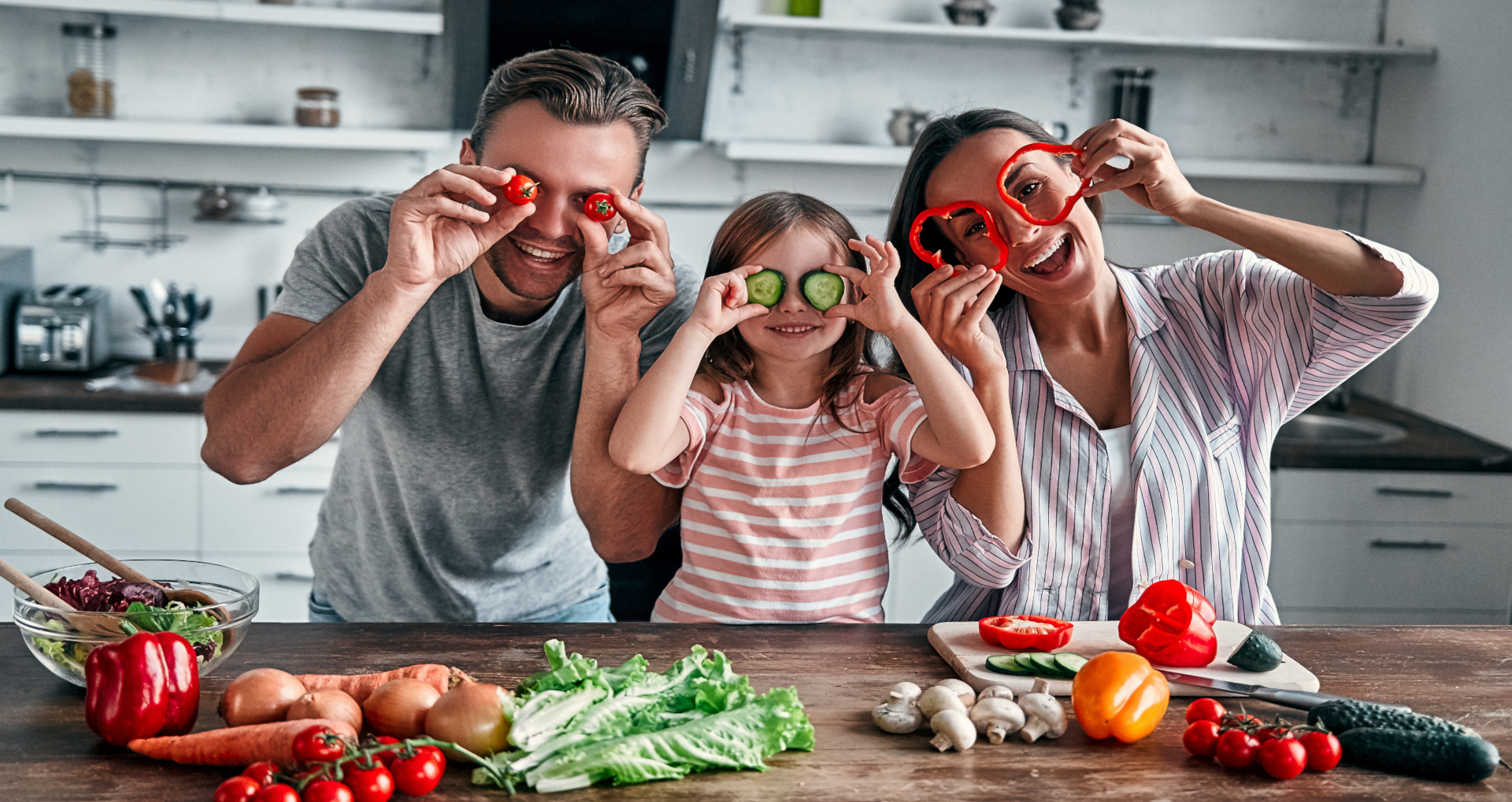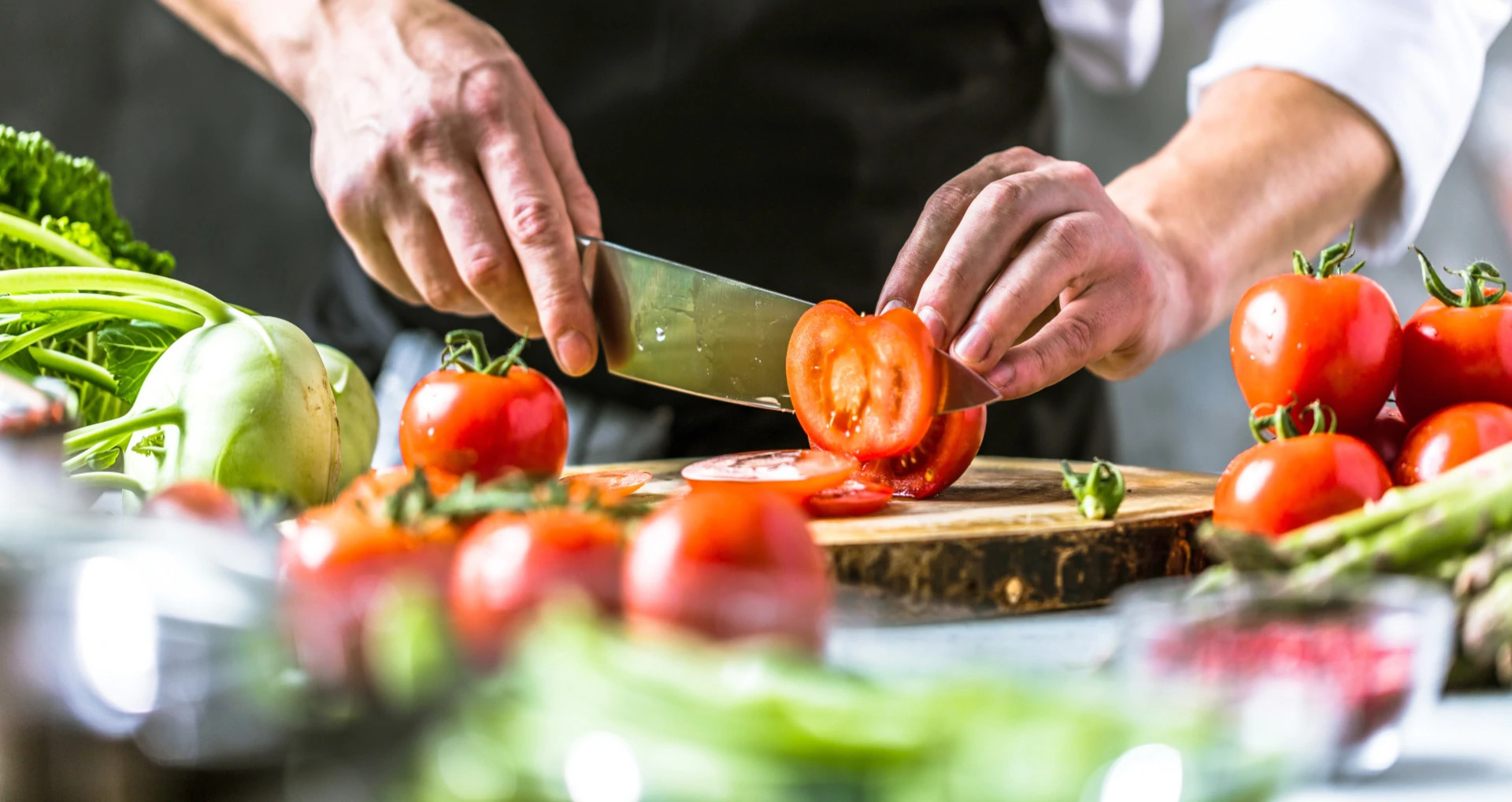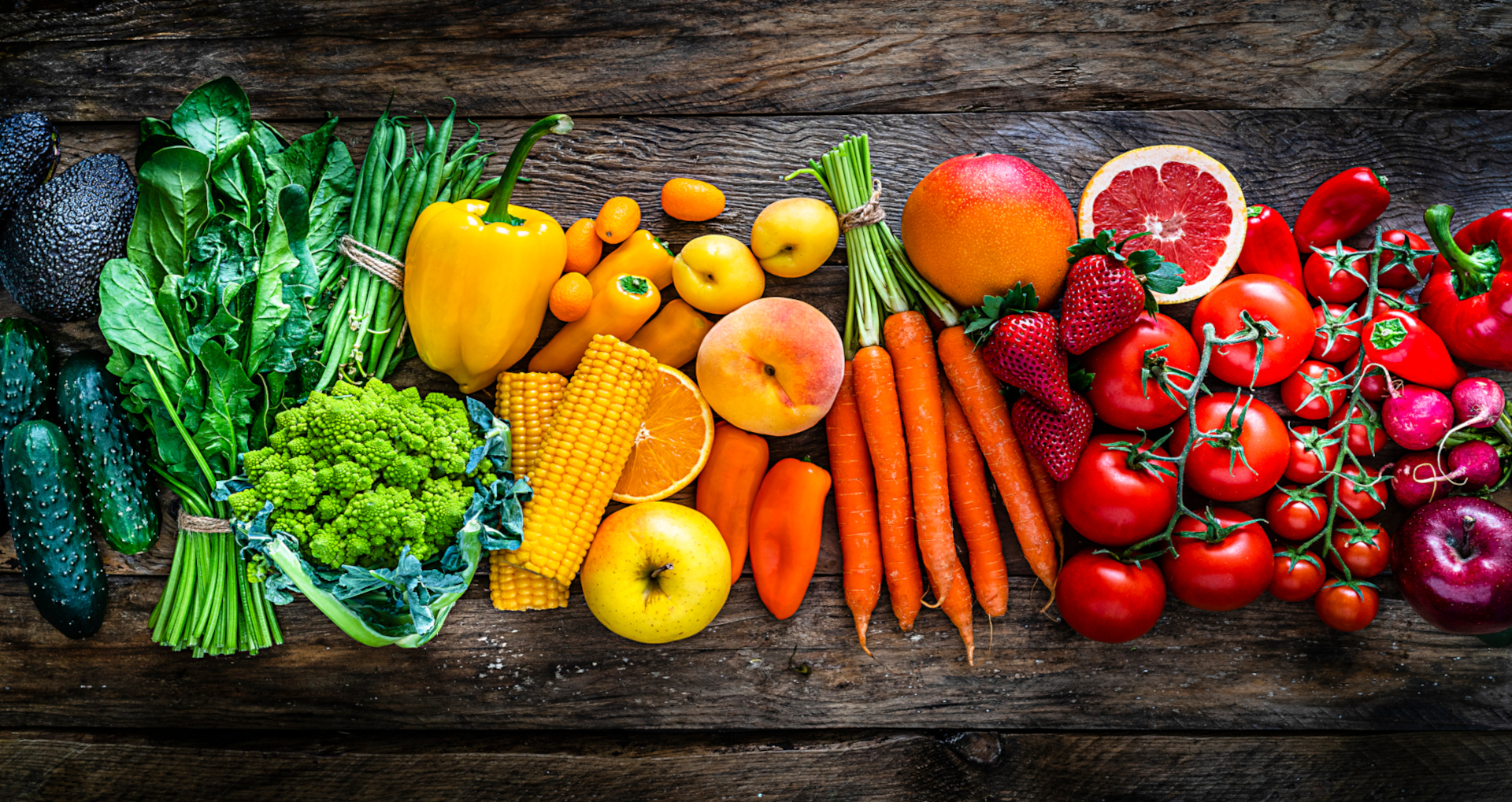 Fruit and veg delivery Melbourne, Geelong & Mornington

Residential
Delivery is free to most homes throughout Victoria*(subject to minimum spend and post code). Please check your post code to see if you qualify.

Schools & Childcare
We currently deliver to 450 + schools Vic wide, ensuring thousands of kids are enjoying Fruitastic freshness daily.
Corporate
Healthy tea room snacks delivered to your office, tailored to your work force. Boosting moral and energy levels. Click bulk orders above to get started.
Current Special's
Apple - Pink Lady(KG)
10% off
Avocado - HASS (Green)
25% off
Avocado - HASS (Ripe)
20% off
Avocado - HASS ( Semi-Ripe)
25% off
Strawberry XL (Premium) (INCREDIBLY SHORT SUPPLY)
30.2% off
Broccolini (bunch)
21% off
CUCUMBER BABY QUKES (250g punnet)
10% off
POTATO BAG - 5 KG WASHED
20% off
Milk - Full Cream 2 Litre (Green Pastures Dairy- 100% Australian owned)
5% off
MILK - Reduced Fat 2 Litre (Green Pastures Dairy 100% Australian owned)
5% off
UGLY AVOCADO - (Semi Ripe)
32.7% off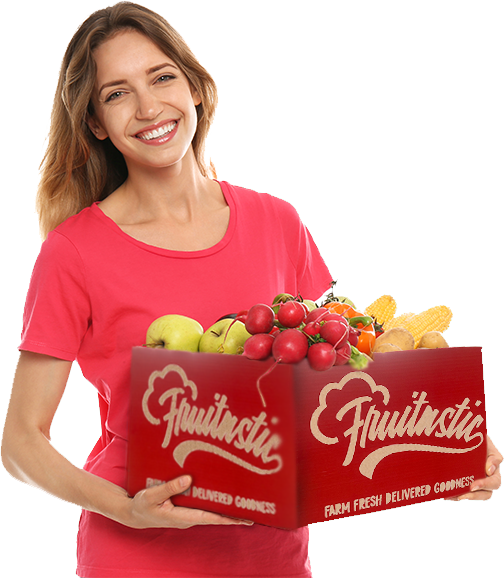 Value box
VALUE BOXES START AT JUST
$40.00
Simply the best value of Fruit and Veg boxes available. Saving you hundreds of $$$ per year. We pack so much goodness, variety and most importantly plenty of fruit and veg into these boxes, the whole family will be thrilled. Menus change weekly.
Shop Value Boxes Now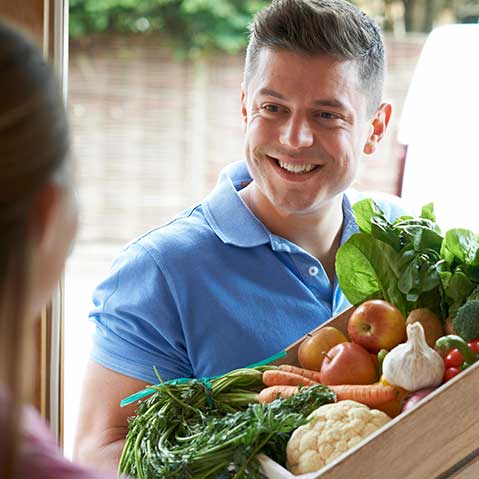 About Us
Fruitastic is a classic elucidation of how vision and perseverance of a small team of individuals can impact lives of thousands. We are extraordinarily simple people with one elementary goal; deliver garden-fresh fruits and veggies to every household in Victoria.
READ MORE
Just how fresh ?
Sign In
Sign Up
Forgot Password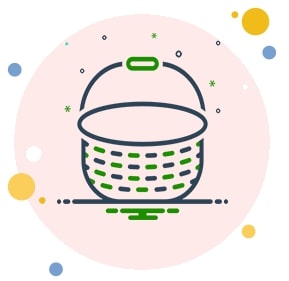 No items in your cart.
Your favourite items are just a click away